Why should we use the cloud?
1. Benefits from massive economies of scale
2. Elasticity and flexibility in IT/business operations
3. Don't need to think/guess about the capacity anymore
4. High-end security infrastructure
5. Go global in minutes
We help our customers by moving to the cloud, we use Amazon AWS, most popular, used and secure cloud computing platform with more than 100s of services.
Why AWS for Nordic customers?
Low latency and data sovereignty requirements will be met for Nordic firms moving applications and data to AWS datacenters in Västers, Eskiltuna, and Katrineholm. They are 3 mid size town near Stockholm.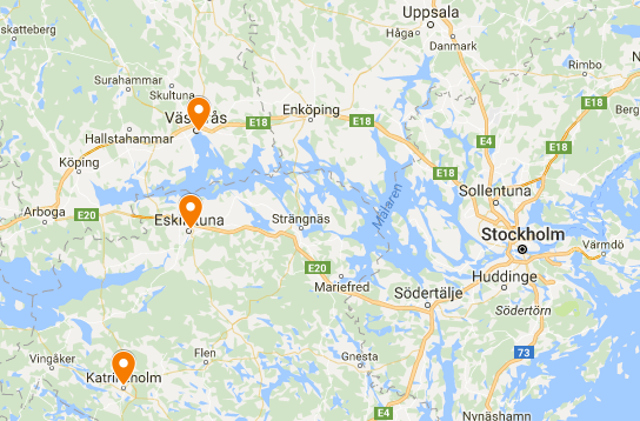 (Image source: The local)